Kitchen Garden Botanical Drawing Workshop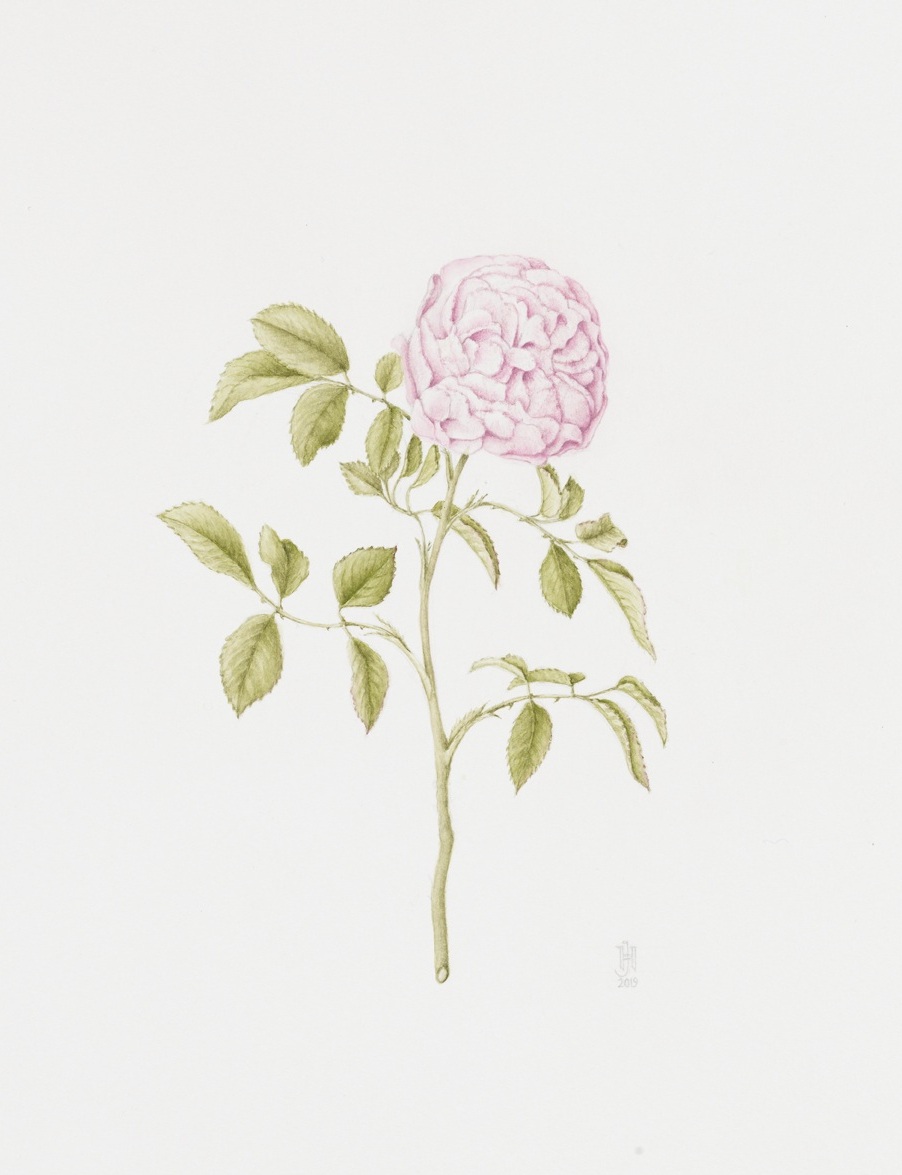 Kitchen Garden Botanical Drawing Workshop
Join Botaniko member and botanical drawing tutor, Jean Henley, for this two day workshop and learn the fundamentals of botanical drawing. A must for anyone interested in learning this exquisite art form.
This Botanical Drawing Workshop is being held in conjunction with Narryna's latest exhibition: Frederick Mackie – Quaker Plantsman
This exhibition features a collection of works by the Botaniko Art Group of plants recorded in Frederick Mackie's Journal during the time he stayed at Narryna with George Washington Walker 1852 – 1854.
Day 1: Saturday 16th November 9:30 am – 4:00 pm - Botanical drawing & understanding watercolour
Day 2: Saturday 23rd November 9:30 am – 4:00 pm - Watercolour application
The one week break will allow participants time to practice drawing skills in preparation for Day 2.
Morning and afternoon tea provided. BYO lunch
WORKSHOP CONTENT
Over the two days participants will learn to:
- Create a pencil drawing and methods of transferring the drawing to watercolour paper;
- Learn the techniques of sketching an object proportionately using light and tone to create depth;
- Understand colour mixing using a minimal palette;
- How to apply watercolour giving light and tone to a painting and
- Have the confidence to continue applying the principles of botanic art to future projects.